Camp Hope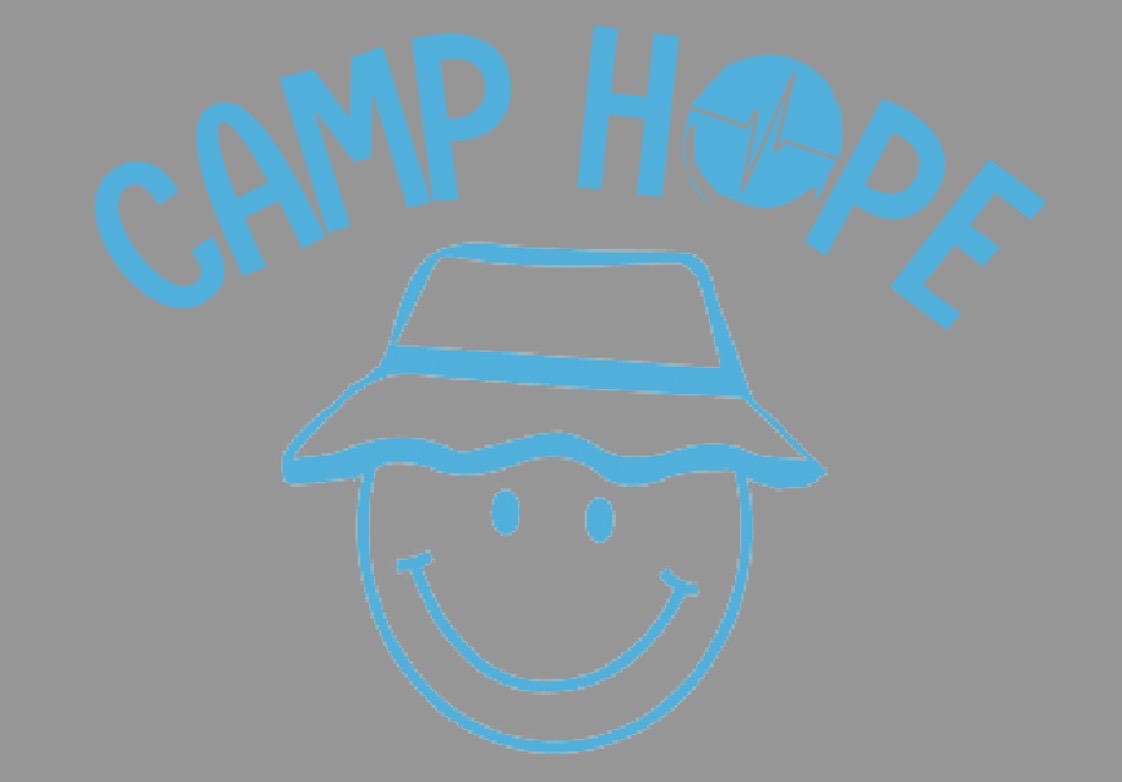 The foster care crisis is real.
Youth bounce from home to home, unwanted and unloved.
Angry and afraid, these youth are starved for love and acceptance.
The statistics are overwhelming. A positive life seems out of reach for many youth in foster care.
Nearly 150,000 youth ages 12-18 reside in the foster care system. Many end up on the streets, pregnant or incarcerated when they age out.
But you—me—can be part of the solution. Together we can link arms and make a difference in the lives of at-risk youth.
You can join Camp Hope and provide camp to youth who would normally miss out on ordinary summer activities like fishing and canoeing, camping and roasting s-mores.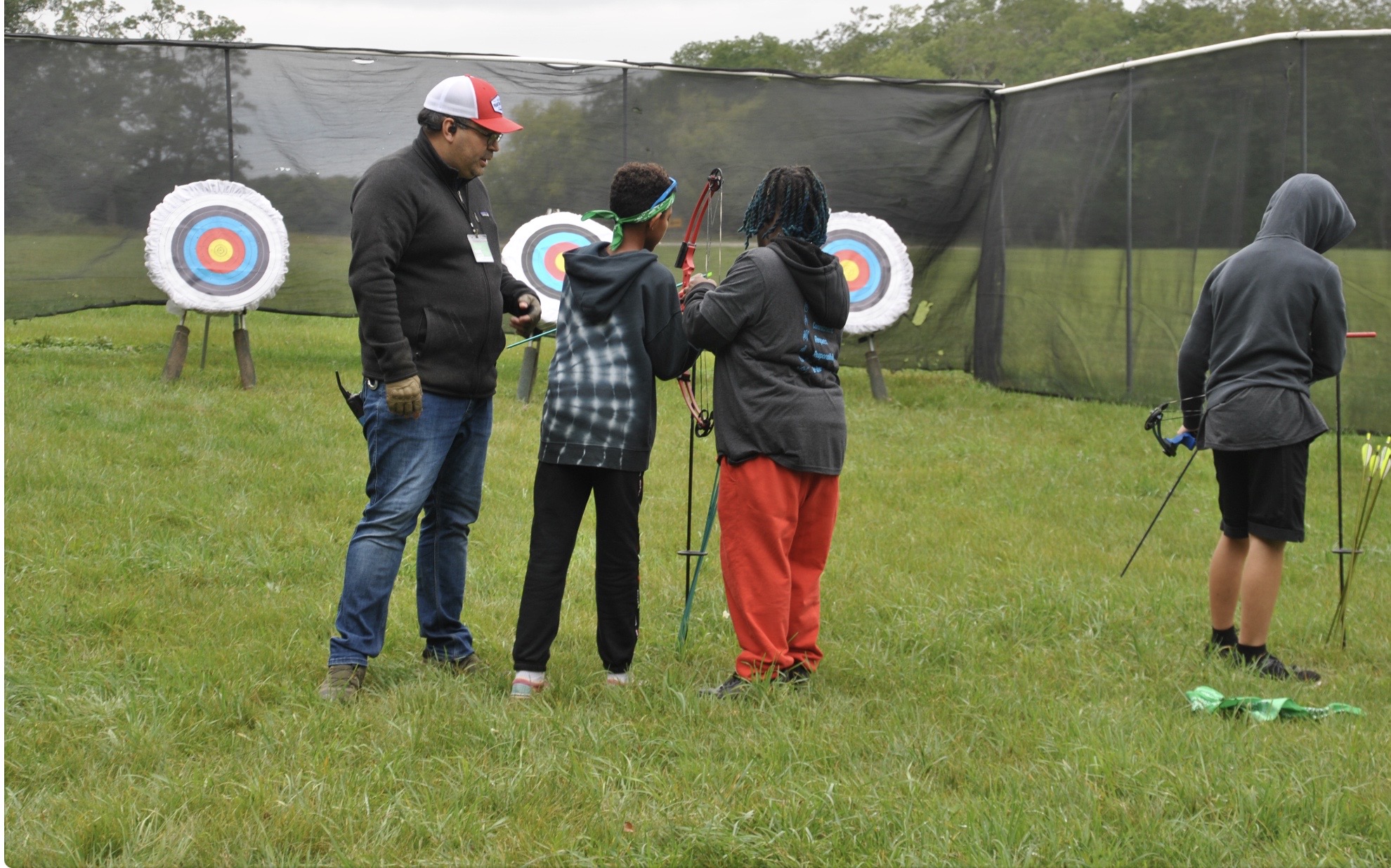 Applications For Camp Hope 2024
Stay tuned for more information.