Lighting the way
for children in crisis
Welcome to faith hope & love
Our goal is to build Faith Hope & Love in the lives of children in crisis through our Duffels for Kids, BlastPacks, and Birthday Closet programs across Southeastern Wisconsin, in an effort to reach as many children in crisis situations as possible. We are constantly exploring and testing a variety of new programs to achieve this goal. Over the years it has become more and more apparent to us, there is great need in our community and it doesn't go away; it only continues to grow. It is our hope to work towards closing that gap so no child is left without being provided basic health and wellness.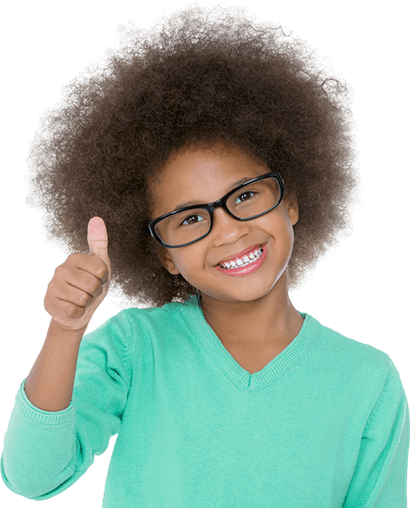 Upcoming Events
Racine Civic Centre 5 Fifth Street Racine, WI 53403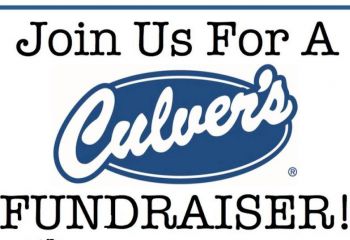 Culver's - Sturtevant, Wisconsin
Latest blog posts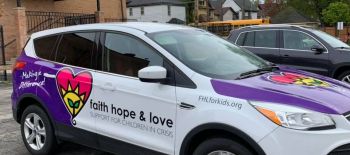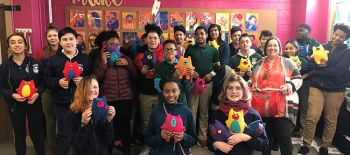 Write A Review
If you love what we do... then tell the world! Stories about us from people like you will
Testimonials
I love my new backpack and teddy bear. You guys are the best!
sponsors