Lighting the way
for children in crisis
Welcome to faith hope & love
Our goal is to build Faith Hope & Love in the lives of children in crisis through our Duffels for Kids, Operation Christmas Cheer and Camp Hope programs across the state of Wisconsin, in an effort to reach as many children in crisis situations as possible. We are constantly exploring and testing a variety of new programs to achieve this goal. We continue to work towards closing the gap between the need of children in crisis and the program capacities; so no child is left without being provided basic health and wellness.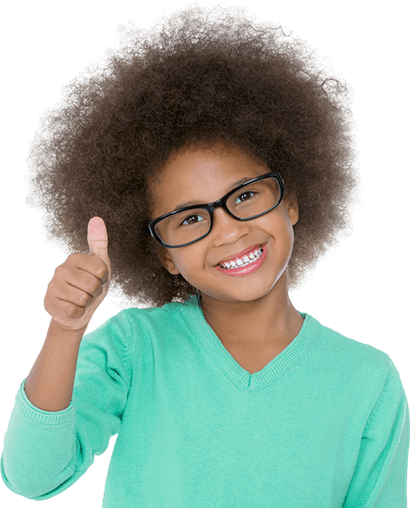 Upcoming Events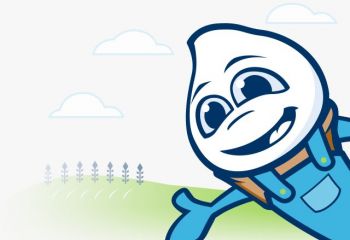 Culver's - Sturtevant - I-94 & HWY 20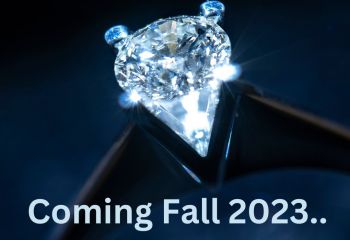 Fountain Hall - Sturtevant
Latest blog posts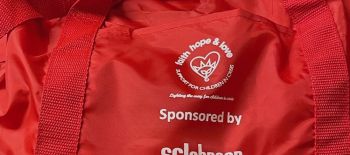 Testimonials
Our nephew received a Duffels for Kids bag upon losing his mother to a drug overdose. The items in the bag became a way for the child to feel secure and comforted. He clung to the new blanket provided in the bag.
We handed out a Duffels for Kids bag to a child who was removed from a home that contained a meth lab. The child was not allowed to take anything of their own and had to surrender their clothing they were wearing; when they arrived at Children's Hospital – Wisconsin. The Duffels for Kids bag provided the bare necessities for the child and we were able to also give them the new clothing Faith Hope & Love provided for the child.
Angel M. / Children's Hospital of Wisconsin
We handed out 4 BlastPacks to 4 kids in an accident. Minor injury. All 4 kids used blankets to stay warm as the weather started to cool down. Thanks for the packs!!
Sgt. Eric Relich, Mt. Pleasant Police Dept.
Faith, Hope, and Love has been a wonderful blessing to the Children of the Shalom Center. Often our children come to the shelter with only the clothes on their backs. The duffle bags are a very important steppingstone in rebuilding what they have lost. When giving the bags to the children their faces light up. Having something that is just their own makes all the difference in starting over. The Parents are always grateful as well. All of us at the Shalom Center are grateful for Faith Hope & Love for all they do for our Children as well as all the children their agency serves.
Wendy Cross, Shalom Center of Kenosha
I love my new backpack and teddy bear. You guys are the best!
sponsors