We need your help!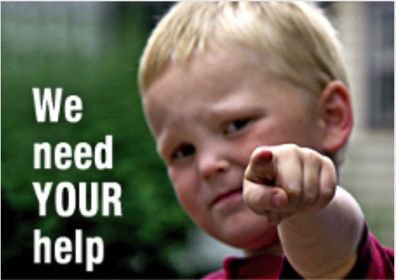 My good friends,
After 6 years of helping children in crisis; we find ourselves in a crisis of our own and we need your help.
As many of you are aware, last Monday, August 10, the Racine area, where our headquarters are located, experienced a once in a millennial high-wind, heavy rainstorm.
As a result, our headquarters have been flooded.
While we are still sorting through the damage, we assure you there was no harm to the Faith Hope & Love team.
That said, the flood has so far wrecked over $7,000 in irreparable damage to critically needed Duffels for Kids bags, Back to School Backpacks, as well as other merchandise. Many of these items had been prepared for shipment to our comprehensive network of outreach agencies to help our children in crisis.
We appreciate that you've been so generous in the past, but we have never faced a challenge this daunting and the kids are counting on all of us. Time is of the essence.
Please donate through our website https://fhlforkids.org/donate
If you prefer, you can select specific items on our Amazon Wishlist of items we are in need of
Best Always,
Mark and Heather