Roam Scavenger Hunt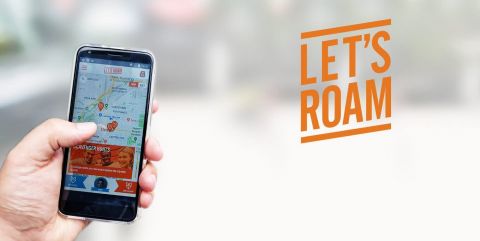 For our upcoming Go to Bat for Kids event on April 8th, ROAM and Adventures from Scratch... is providing Scavenger Hunts for us to auction off.  See details below.
8 great scavenger hunts and tours near Milwaukee
Scavenger hunts are the best way to go out and explore a city. Whether you are local or a tourist, you will have a blast on our adventures. From scavenger hunts to bar crawls and ghost tours, to date nights, find tours in Milwaukee and roam!
Thank you ROAM and Adventures from Scratch, for your support of children in crisis.  Please check out their website at https://www.letsroam.com and https://www.adventurebook.com.